Inventory of Coastal Wetlands of the Baja California Peninsula
Inventory:

10 wetlands

Habitat:

Coastal Wetlands

Place:

Baja California Peninsula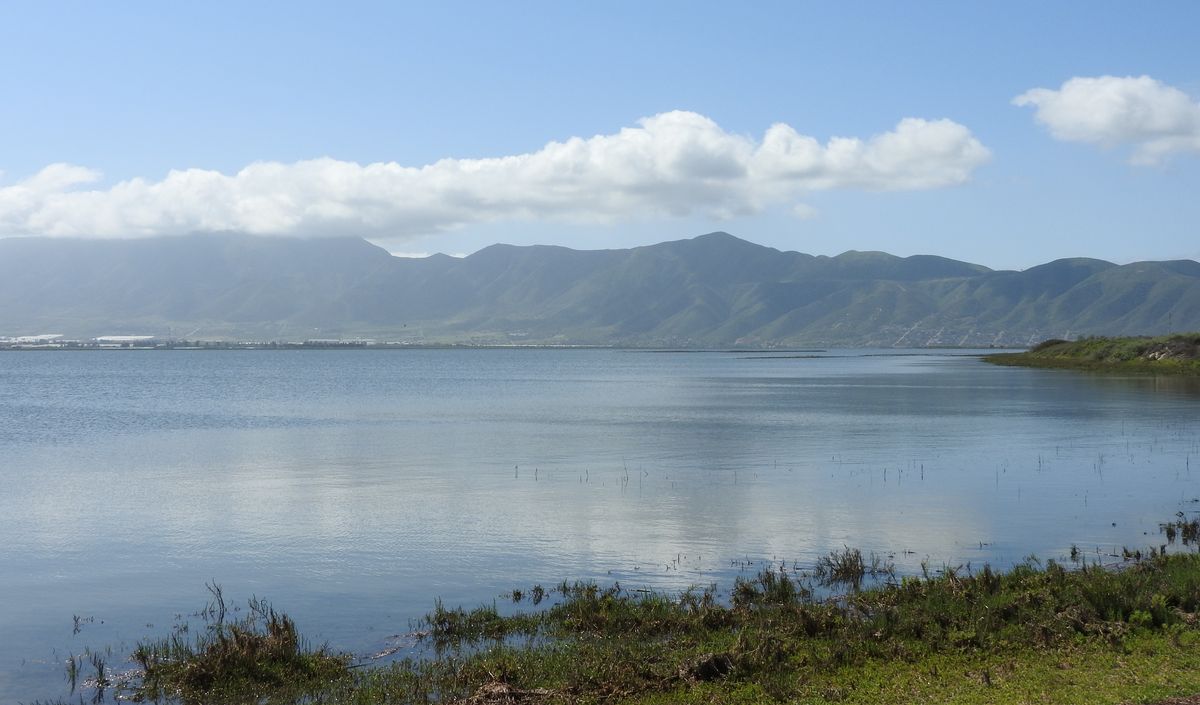 Wetland inventory
The Baja California Wetlands Inventory is a database of available information available of ecological conditions, land use, land tenure and hydrology on ten coastal lagoons located between Ensenada, Baja California and Laguna San Ignacio, Baja California Sur. The inventory provides three types of information for each site:
A map of the distribution of habitats.
A wetland profile: consists of a summary describing ecological conditions (including complete lists of species), land use, land tenure and management perspectives.
Historical maps, satellite images and panoramic views for each wetland.
Purpose
Facilitating a (binational) regional perspective on the management and conservation of coastal wetland habitats and resources, its intended to provide Mexican government agencies responsible for coastal zone development with a strong and powerful tool for evaluating any development in coastal wetlands: as well as to gather critical information on sensitive wildlife and on the extent and distribution of wetland habitats, for transboundary management and planning issues; also provide materials for educators (schools, universities and teacher training); and allow environmental decisions to be made using the same criteria and classifications in all wetlands.
The inventory provides a basic description of wetlands throughout the area and emphasizes generality rather than in depth. It also provides a basis on which new and other information can be incorporated.
Link