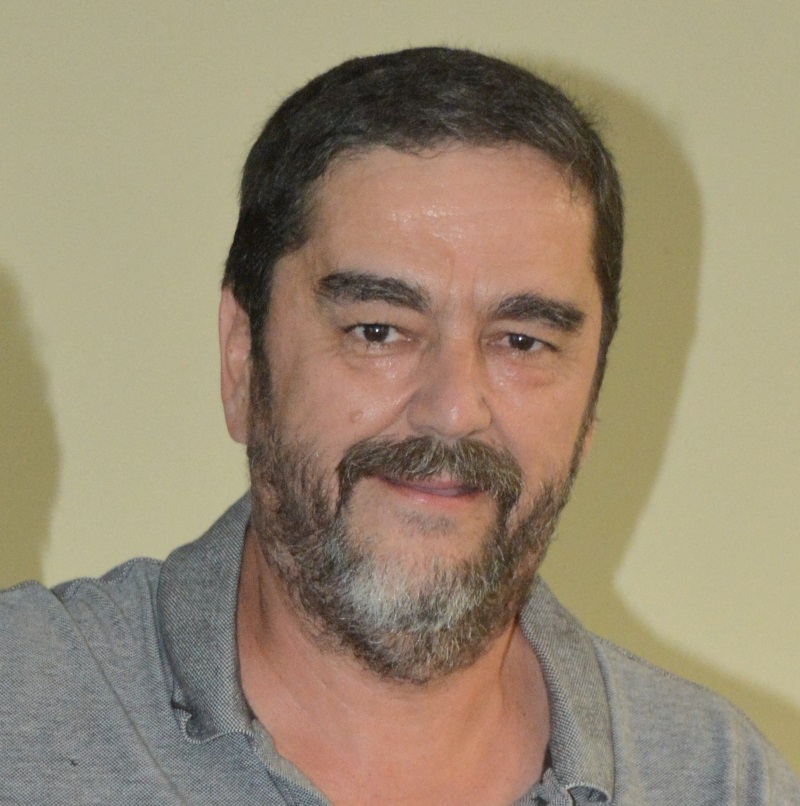 Oceanologist graduated from the School of Marine Sciences (1976-1981) Of the Autonomous University of Baja California.
Since 1981 he has participated in research projects of the Division of Oceanology at the Center for Scientific Research and Higher Education in Ensenada, Baja California (CICESE For its acronym in Spanish) and as of April 2011 is in charge of the department of Oceanic Vessels.
He is a founding member of Pro Esteros and promoter of scientific knowledge about the natural sciences, natural resources, the environment and global climate change, through the Internet. lives in Ensenada, Baja California, Mexico.
Scientific divulger