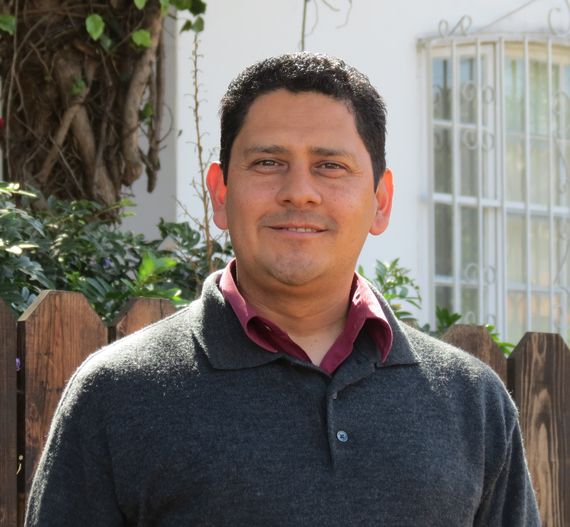 One of the things he likes best is to pass on his knowledge to all people, both young and old.
Graduated with the Biology degree by the Faculty of Sciences of the Autonomous University of Baja California. Is in charge of the Environmental Education area within the organization. He began his professional work on issues of science dissemination and is currently dedicated in particular to environmental education, promoting general knowledge of wetlands.
Among the activities of the area that he coordinates are:
Work with school groups and the general public, mainly through talks, activities and field trips for educational purposes.
In addition to the elaboration of materials to promote the care of the wetlands and the coordination and participation in public events related to environmental care.